Huawei confirms it has built its own operating system just in case US tensions disrupt use of Google's Android
Huawei confirms it has built its own operating system just in case US tensions disrupt use of Google's Android. Huawei Technologies confirms it has built its own operating system just in case US tensions disrupt use of Google's Android
A previous US ban on Chinese telecoms equipment maker ZTE from using American products and services served as a reality check for China's technology ambitions
Huawei says it would only use its own OS in "extenuating circumstances"
Huawei Technologies, the largest smartphone vendor in China, said it has developed its own operating systems (OS) for both smartphones and computers, which can be used on its devices in the event that current systems provided by US technology giants are no longer available.
The Chinese company has developed a proprietary OS as tensions between the company and the US government could impact the availability of US-made operating systems used on Huawei devices, Huawei's mobile chief Richard Yu Chengdong, said in an interview with German publication Die Welt.
Yu's comments confirm an earlier report by the South China Morning Post in April 2018, which revealed the existence of a years-long project to build an alternative to Google's Android OS. Huawei started building its own operating system after a US investigation into Huawei and ZTE Corp in 2012, a person familiar with the matter said in the report.
"We have prepared our own operating system, if it turns out we can no longer use these systems [Android], we will be ready and have our plan B," Yu said in the interview.
A previous US ban on Chinese telecommunications equipment maker ZTE from using American products and services served as a reality check for China's technology ambitions. Google's Android and Apple's proprietary iOS have a stranglehold on smartphone operating systems, accounting for 99.9 per cent of the global market, according to Gartner estimates last year.
"Huawei does have backup systems but only for use in extenuating circumstances. We don't expect to use them, and to be honest, we don't want to use them," said a Huawei spokesperson on Thursday. "We fully support our partners' operating systems – we love using them and our customers love using them. Android and Windows will always remain our first choices."
Although there has been a long line of developers and operating systems seeking to break the duopoly – Microsoft with its Windows Mobile OS, Samsung Electronics with its Tizen system and Nokia's Symbian platform – Android and Apple's iOS still have a virtual duopoly today.
Having an alternative OS has likely taken on added urgency though for Huawei amid escalating trade tensions between the US and China. Huawei, the world's biggest telecommunications network equipment supplier, is also facing a string of charges from the US, including that the company stole trade secrets, violated economic sanctions and concealed its Iran business dealings via an unofficial subsidiary.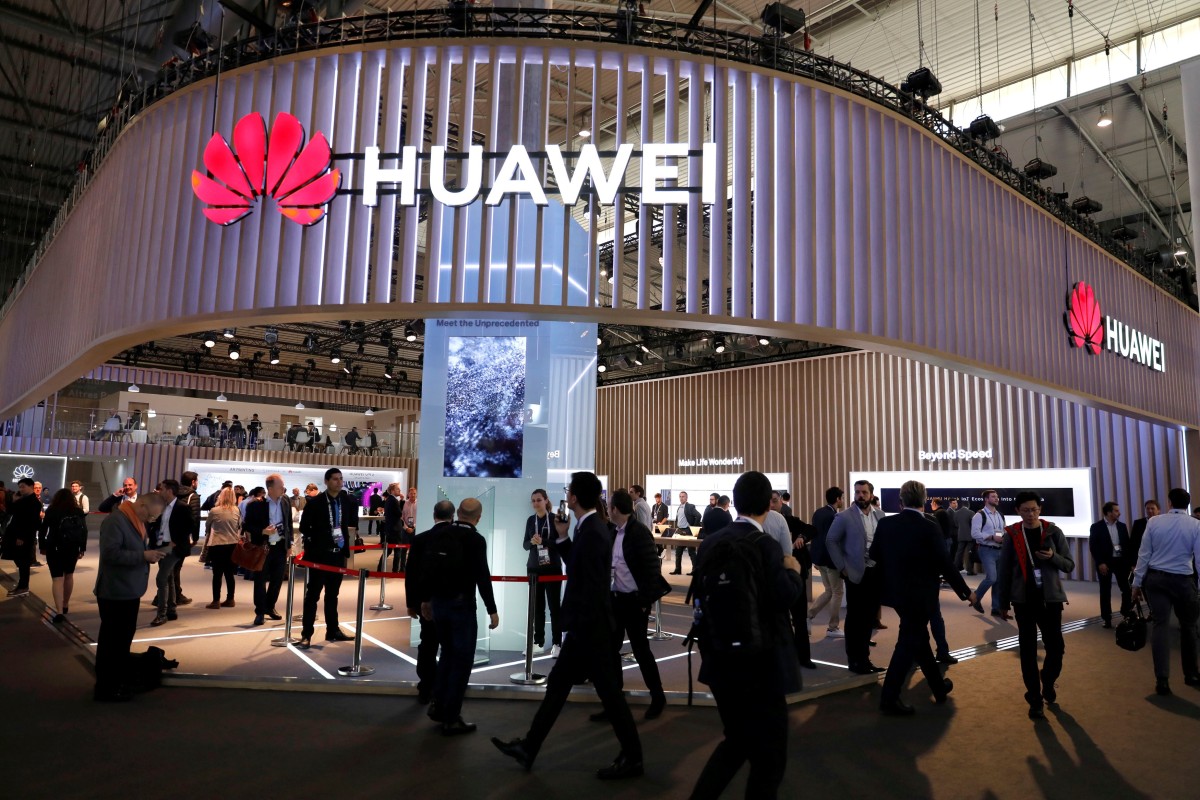 Huawei has vehemently denied the US charges.
Huawei could face more severe repercussions than rival ZTE if it is found guilty of violating sanctions on Iran, industry watchers have said, because the US political climate has become more negative and wary of China's technological and economic ambitions in the past year.
The export ban which blocked US vendors from selling components to ZTE forced the Shenzhen-based company to shut down its entire operation for nearly four months last year as most of its products, including smartphones, are based on key technologies supplied by US vendors.
Huawei, currently the largest smartphone brand in China and engaged in a fierce battle with Cupertino, California-based Apple for second spot in terms of global smartphone shipments, equips all its smartphones with the popular Android system, owned by Google, and its laptop products with Windows OS, owned by Microsoft.
NEXT: Huawei reassures customers via social media announcement
Meanwhile Huawei on March 7 announced it has filed a lawsuit against the US government in a bid to overturn the US federal ban on supplying its gear to federal agencies under the country's National Defence Authorisation Act (NDAA).
Huawei confirms it has built its own operating system just in case US tensions disrupt use of Google's Android.